It's me, your enemy
Hello little subscriber:
Can you believe that at one point in your life you felt compelled to sign up for my personal newsletter? I can't either. Then again, maybe it's as strange as an Instagram account stuffed to the gills with the same selfie taken hundreds of times. There are literally millions of such accounts. You may even have one.
I haven't sent one of these things in two or three years. *Rap rap rap* "IS THIS THING ON?!" *Cough.* In that time, I sold Literistic (a project which I used to write newsletters about), got a masters degree from the London School of Economics, and moved to Montreal, because I heard that the real estate was cheap (rents up 33% YoY this month). Now I float in the social distance.
It's past time for me to write a book about Canada's transition to a permanent state of housing crisis but I've been too busy being housing crisised myself. I have, however, secured a Juliet balcony in a decent neighbourhood for the summer, which is why you're hearing from me. I am hoping it's sufficient to get me started.
Listen, I am going to be honest with you. You signed up for this newsletter and you're going to have to live with the consequences for the rest of your life. I am going to get an email notification when you unsubscribe, and I will take it personally. This is it for us.
In the next few months, I am going to be sending you messages about three things:
Housing, politics and economics from a market socialist perspective.

"Transparency porn" about my businesses.

Chatter that often makes light of dark situations.
If you do not like those things, I am giving you a warrant to unsubscribe cowboy.
Those of you who do not unsubscribe, we are kin. We are invincible! We are gods! I am so happy you signed up for my newsletter.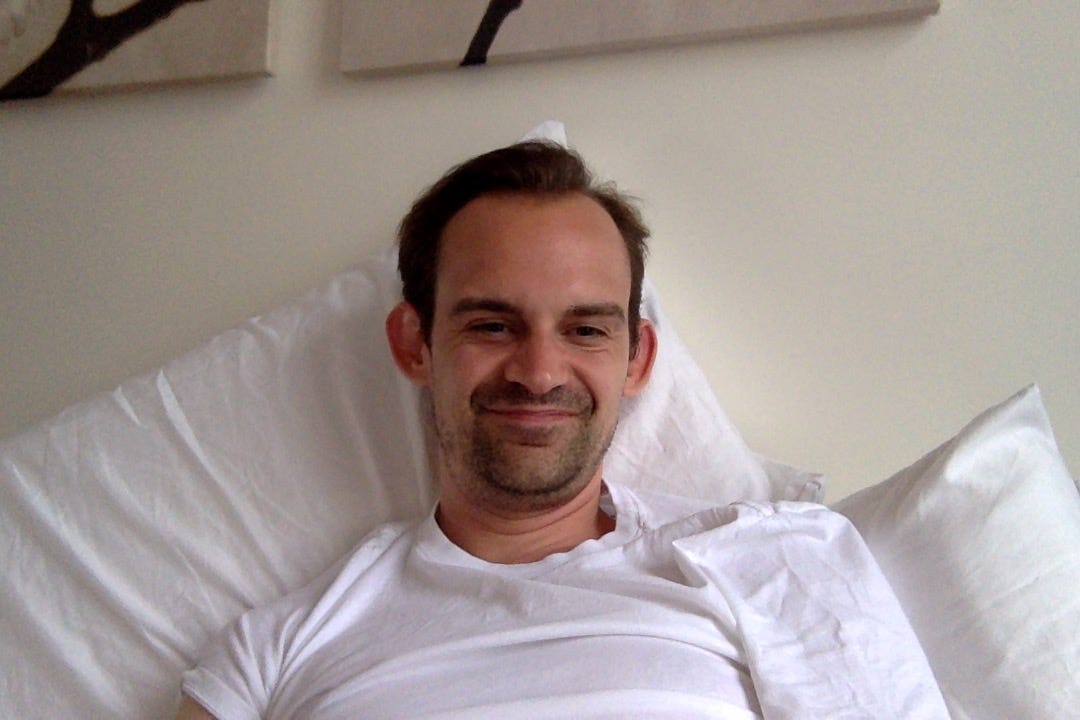 —L
PS. I have switched from Tinyletter to Substack.